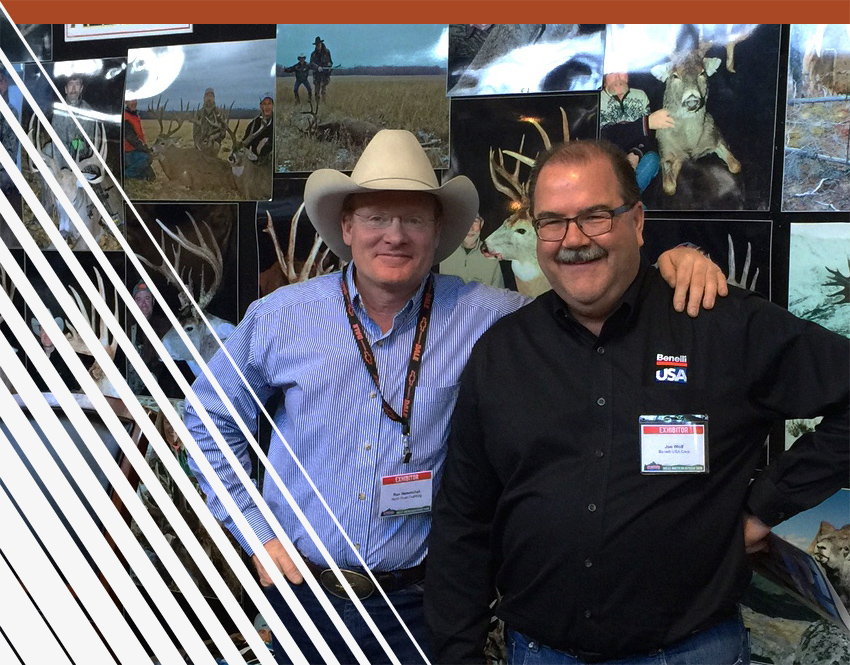 ---
Welcome to North River Outfitting!
Let us introduce ourselves, and tell you a little more about us.
---
North River Outfitting is a small, family-run outfitting business operated by Ron Nemetchek and Maria Origoni. That family feel is extended to our guides, staff and our hunters. When you join us on a hunt in this spectacular and remote part of British Columbia, you will feel at home and welcomed into our hunting family. That same care, hard work and attention to detail goes into everything we do.
At North River Outfitting, we offer hunts of unmatched quality. We boast outstanding success in our harvest. Much of that success has to do with the area we are blessed to hunt. But a great deal of our success comes in how we manage it. We take far fewer hunters than this area can support. There's a good chance that when we fly you into a remote camp for your hunt, that area hasn't been hunted in years. Our hunting area is massive, it's remote, and it is game-rich.
Our British Columbia hunts offer the ultimate in a wilderness experience. We hunt the most remote part of B.C. at the far northern end of the province. From our main lodge, you will fly to your remote hunting location. There's no messing around with horses or long days in the saddle. In a 20-minute flight, you'll be in an area that is so remote, the animals you see may never have encountered another human.
This is the ultimate wilderness hunt. We have the success and the trophy quality to prove it. Nowhere else will you find such quality moose, stone sheep, mountain goat, mountain caribou and grizzly all in the same area and without any hunting pressure.