Shooting is a topic that we like to talk about on a regular basis. Whether it's about our Alberta whitetail hunts, or a combo hunt in British Columbia, we frequently receive questions from hunters about preferred rifles. But far more important than the caliber you bring, is the fact that you've practiced and are comfortable placing an ethical shot with your rifle.
When it comes to preparing for your upcoming big game hunt, here are a few recommendations and things to consider:
1. A Rifle That Makes Sense 
When it comes to your rifle of choice, just use some common sense. If you're hunting something as big as moose, you need to come prepared. And even on our trophy whitetail hunts in Alberta, we like to remind folks that these are big, northern deer. As with any big game animal, you want to be prepared to make an ethical kill.
We certainly know that information online and forum discussions can get convoluted with millions of opinions on rifles and calibers for any type of hunt. But if you use some common sense, it isn't that difficult. You probably have a rifle at home that will do just fine.
2. Plenty of Time to Practice 
Far more important than the particular rifle you choose, is the fact that you are prepared to use it. We cannot emphasize this enough. Rather than getting caught up in ballistics and the minutia of detail that can consume conversations about hunting rifles, take the time to practice. Settle on a rifle and a round that you are comfortable with, and practice, practice, practice.
That means practicing in your hunting clothing. We also recommend practicing off the bench in more realistic positions. Get acquainted with your bipod or shooting sticks and anything else that might cause a delay in the field.
3. A Focus on Ethical Shots
The last thing you can do to be more successful is to focus on taking high-percentage, ethical shots. When you've traveled such a long way and invested so much of your time and resources into a hunt, it can be easy to rush yourself and pull the trigger at the wrong time. Stay patient and take the right shot.
When the adrenaline starts pumping, be mentally prepared to calm yourself and go through your shooting routine. Whether you're steadying the crosshairs on a giant Alberta whitetail, or a Boone and Crockett class mountain caribou, take the time to understand the animal's position and any obstructions in your shooting lane.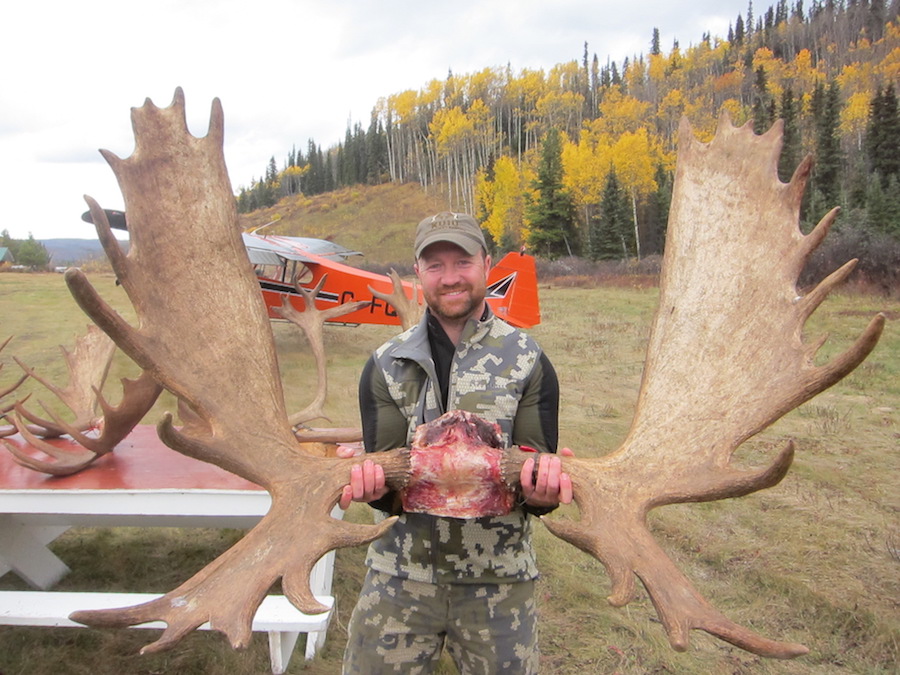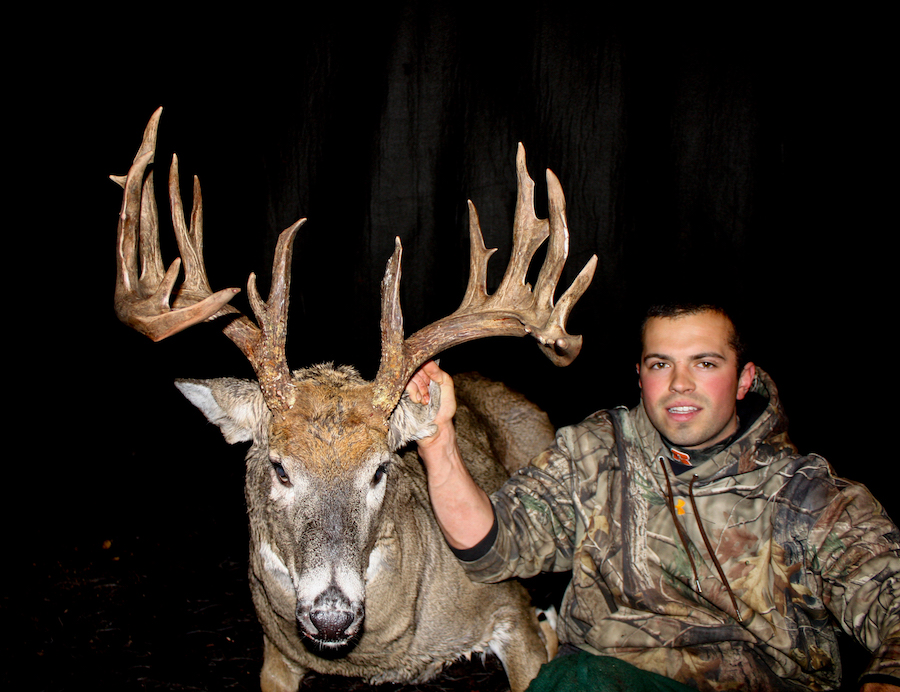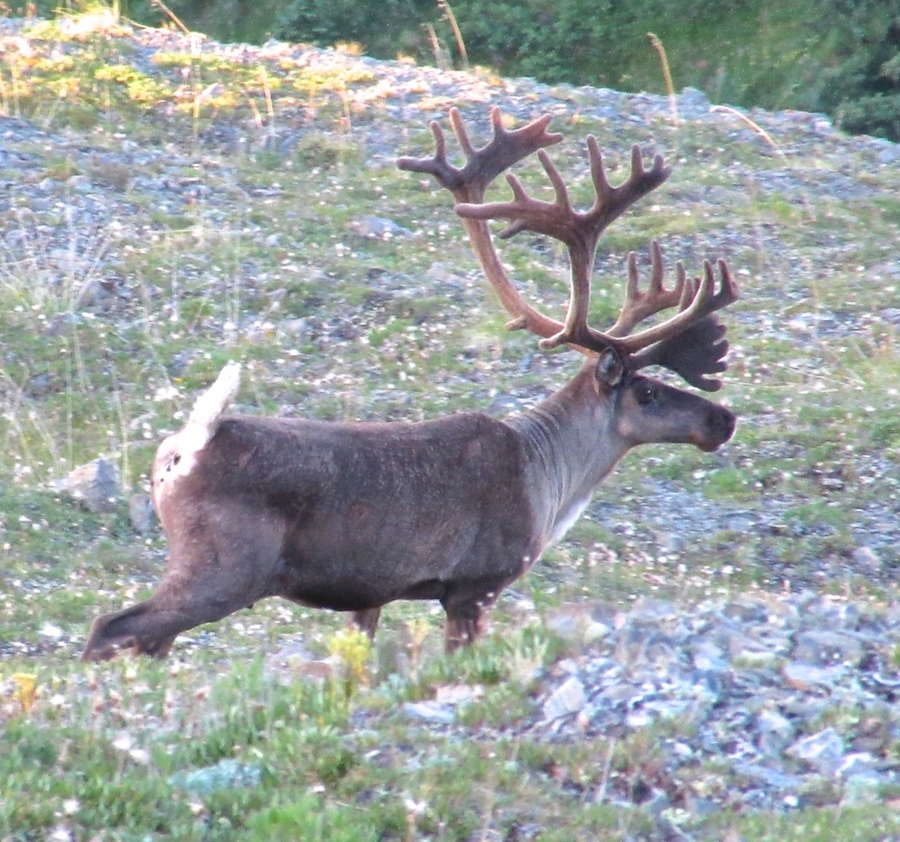 For more information on our hunts in Alberta and British Columbia, take a moment to explore the rest of our website. If you'd like to speak with us about details or availability, you can contact us online or call us at 780-675-1942.